Including half-assed phone pictures!
We went to a family wedding along the North Shore (of Lake Superior for you non-Minnesotans), and brought a camera with a dead battery. So, enjoy bathroom self-portraits and blurry dance floor pics!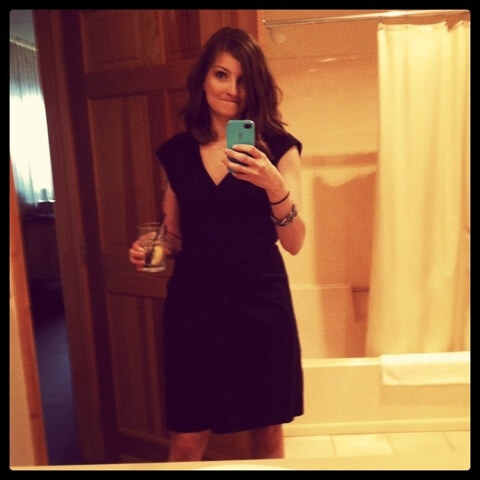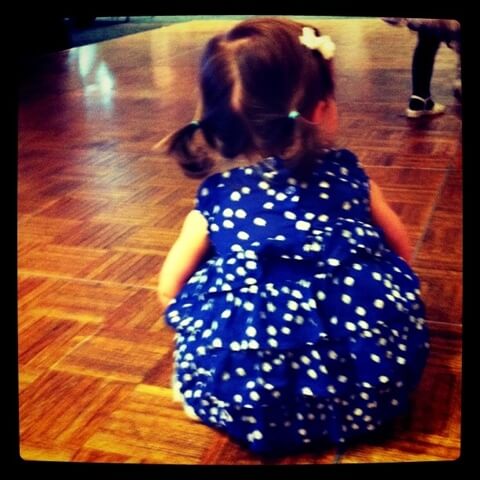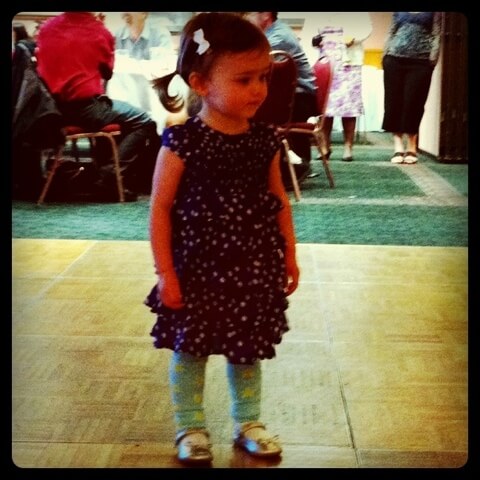 Someday I'll get a real photo of the three of us all dressed up. A girl can dream, right?