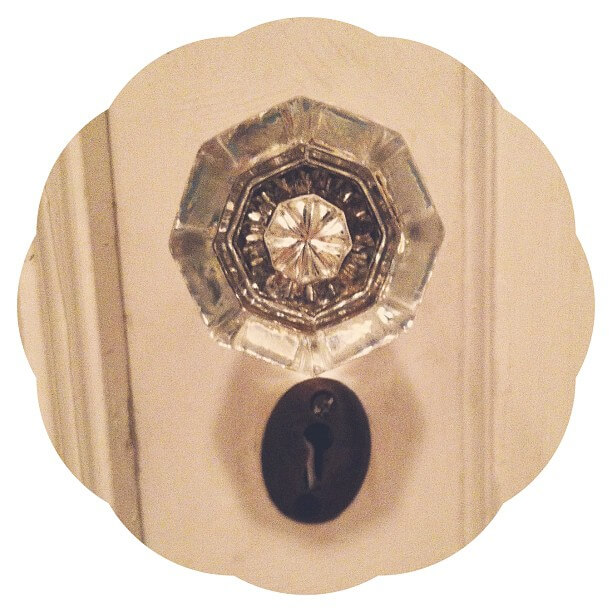 Every night, Abby asks us to sit outside her door after we tuck her in. And every night, we pretend to and then go to bed.
Last night, Abby called our bluff. She called for one of us, asked why we weren't behind the door, and when we said we were, she said…
"No, you weren't. I looked through the keyhole and you were in bed."
We were outsmarted by a 3 year old.