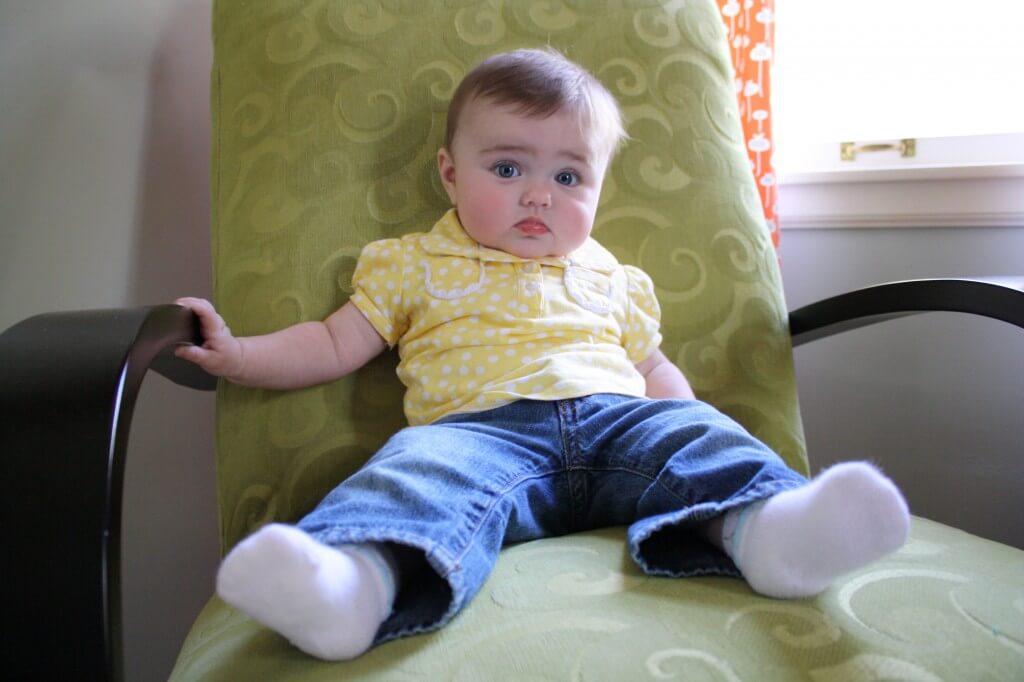 My little Abbers,
You turned six months yesterday. Do you know what that means? You're already a half year old. I can't even believe it. You're so much bigger than when you were born, it blows my mind. After I brought you home from the hospital, I used to look at your six and nine month clothes and wonder how you'd ever fit into them. Now I look at your newborn clothes and can barely remember you being that small.
I'm sad to say that your teething got the best of you on your six month day, and that's why this is a day late; I was too busy making sure you were as happy as could be in the few hours we had together on your big half year.
A lot of crap has happened in the past month. Once again, you've proven to be the light that we need in our dark times. I will eternally be thankful for that.
Love you so so much.
Momma.