Happy Easter, dear readers.
Today turned out to be a gorgeous day. We headed to the hubs' parents house and had a wonderful dinner prepared mostly by my sister-in-law. After stuffing ourselves we headed to the front yard to enjoy the sun and warm weather.
Abby was having so much fun that she passed out within 15 minutes of being outside.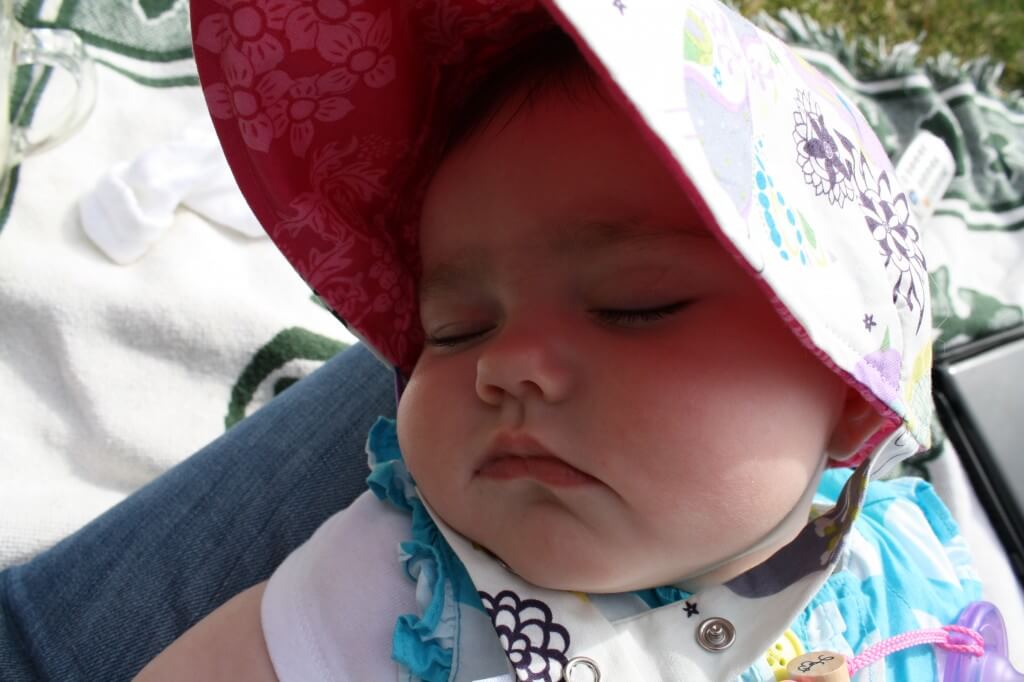 So, I took it upon myself to take some photos of my favorite subject.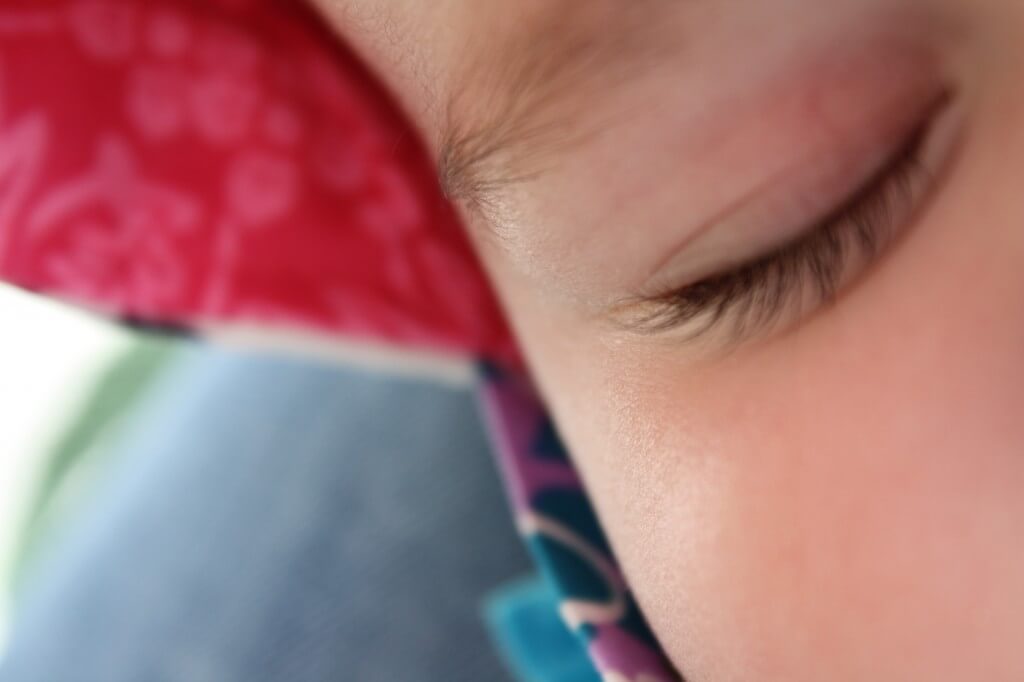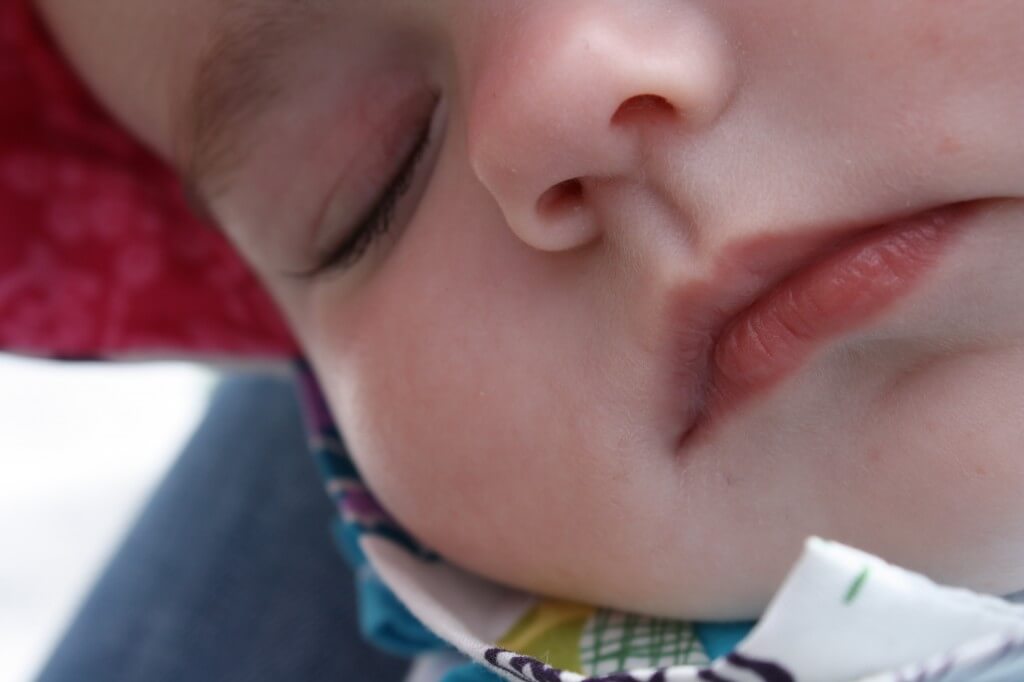 On a much sadder note, a friend I've known since junior high school suffered both cardiac and respiratory arrest after being brought to the emergency room on Friday when she was unable to breathe. After being brought back to life, she suffered a number of seizures and two strokes, and is now in a medically induced coma and is presumed to be in a vegetative state. She turns 30 in a matter of weeks. I'm trying to stay optimistic as she is a spitfire to the nth degree and if anyone could come out of this mess, it would be her. Any good vibes you have to share are greatly appreciated. I'm going to the hospital tomorrow to sit with her family.
Give your friends an extra hug the next time you see them. Shit happens in the matter of seconds.