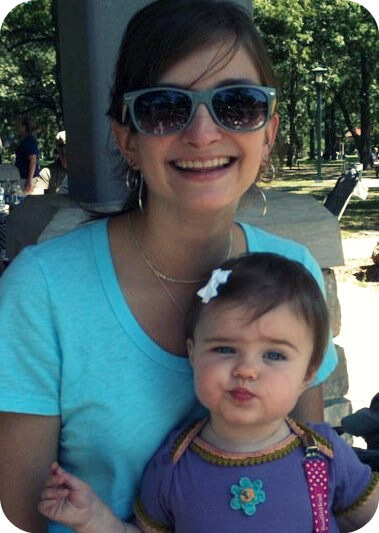 Our little Abigail is 10 months old today. TEN MONTHS. That means in two measly months she'll be 12 months, aka ONE YEAR OLD. I've actually begun planning her birthday party and it kinda makes me want to cry every time I start designing her invitations.
I've decided she will most likely be walking or trying really hard to walk by her birthday. She has already crawled around our entire house which is nothing short of mind blowing every time she does it. She gives kisses, high fives, claps like a champ and feeds herself like a pro.
Seeing her grow is just awesome.
When you're planning on having a baby, one really focuses on just THE BABY part of it. I never really thought about how cool it would be to watch her grow into a toddler and eventually a teenager and then adult. Like, the thought crosses my mind, and then she'll actually hit one of those little milestones and it hits me like a wrecking ball. SHE IS GROWING UP. ALREADY. YOU'D BETTA RECOGNIZE, MOMMA.