Today, we are starting another new chapter in Abby's life. The REAL big girl bed.
She's been sleeping in her crib-turned-toddler bed quite well, but with the recent (and successful, might I add) removal of bottles from the bedtime routine, the focus is now majorly on book reading. And she is almost too big to be held in the rocking chair anymore, so we've been reading to her in bed. Mostly, I've been laying in her effing crib reading to her. (Go ahead and picture that in your mind. Now imagine me trying to get out of her bed without waking her. It's slapstick comedy at best.)
Anyway, I started moving things around in her room to accommodate said big girl bed. Here's an in-progress photo shoot: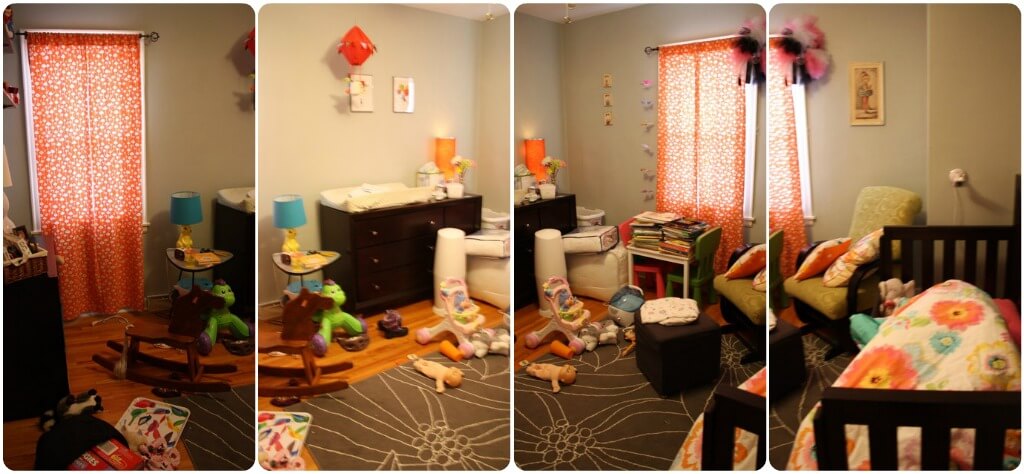 I'll update again while in progress. Wish us luck. Ikea can be a bear on Sundays.